What is it?
Guang Ci Tang®(广慈堂) has been a leading US brand of Chinese medicine since the 1990s. Guang Ci Tang® Chinese medicine products are 5X concentrated, more than double the strength of similar products from other leading brands. Guang Ci Tang® Chinese medicine is guaranteed to be the best of its kind in terms of strength, purity, safety, and affordability. Each product has been carefully produced in a cGMP-certified facility and fully tested for safety before it reaches our customers.
Superiority of Guang Ci Tang products starts with their formulations. As anyone who is trained in Traditional Chinese Medicine may tell, a right combination of herbs is crucial to the success in practicing Chinese medicine. Often than not, products bearing the same name have different formulations both in terms of the variety of Chinese herbs and the dose of each single herb. Guang Ci Tang has experts who are masters of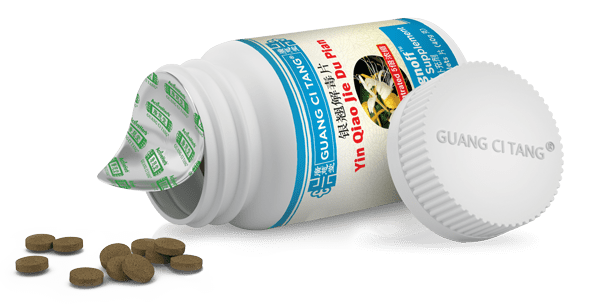 both Chinese medicine literature and Chinese medicine practices. Many formulas Guang Ci Tang develops have their own uniqueness that may maximize their efficacy.